Feel Better, Faster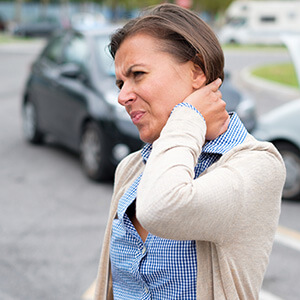 Welcome to Life Chiropractic and Injury Center, your one stop shop for whole body auto injury recovery.
Dr. Ben is your first post-accident choice for feeling better, faster.
We have dedicated our lives to providing our patients with top to bottom recovery care, and our expertise encompasses far more than our leading, high quality chiropractic adjustments. Our history of working closely with attorneys, car insurance companies, and an array of other medical providers has provided us with the knowledge and skillset to make us the ideal cornerstone for your recovery.
Call (240) 467-5600 for a FREE 15 minute consultation

---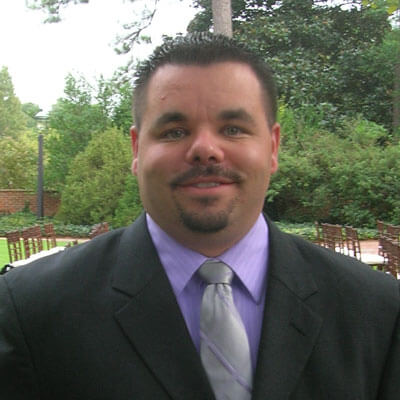 We Know We'll Get You Better!
Dr. Ben prides himself on being the "quarterback" of your recovery team. We work tirelessly to gather information from your insurance companies, other medical professionals you've seen, and your own firsthand experiences in order to help you provide your lawyers with meticulously detailed information that may be relevant to your case.
This may be your first accident and it may all seem overwhelming and confusing, but Dr. Ben has dealt with thousands of auto injury cases and genuinely wants to help guide you on an easy path through yours!
---
BOOK YOUR FIRST APPOINTMENT ONLINE
CONTACT
Life Chiropractic and Injury Center
6103 Baltimore Ave #101
Riverdale, MD 20737
T: (240) 467-5600
Office Hours
---
---
FIND US
Your Center For Recovery!