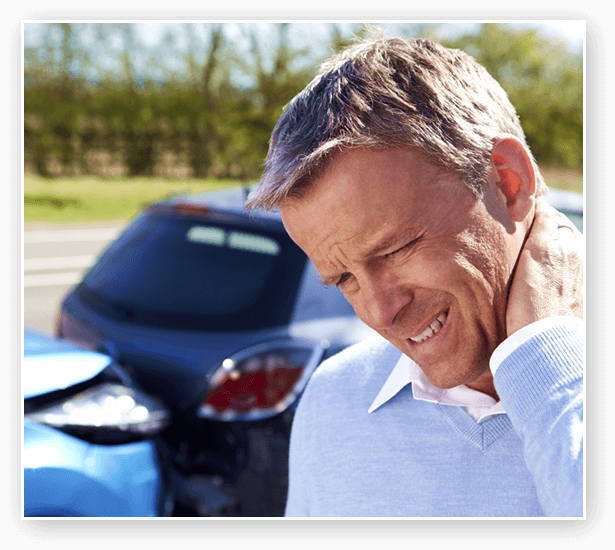 Bad Accident, Good Recovery, Happy Future
If you truly want to feel better, we want to help! Dr. Ben has himself suffered from traumatic car accidents and knows first-hand just how debilitating and mentally taxing they can be. But sometimes, near death experiences can help us reevaluate our lives and realize just how much we've taken for granted. Consider this your fresh start to a new you.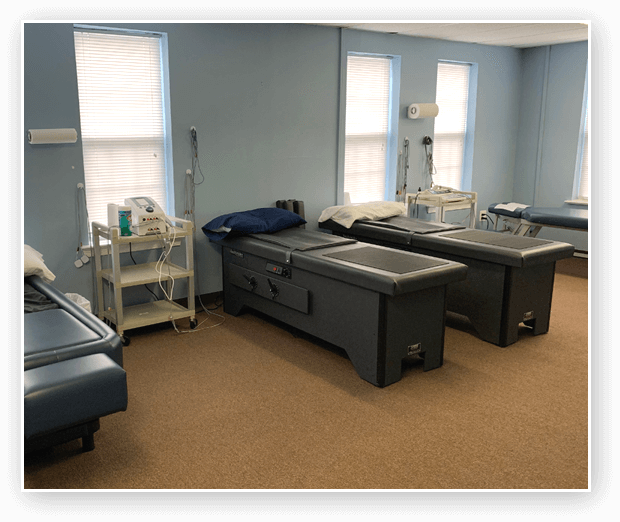 Dedicated to Helping You Recover
Dr. Ben is truly dedicated to helping you recover. Throughout your healing process, you will always have direct communication with the doctor, whether it's questions, concerns, or comments.